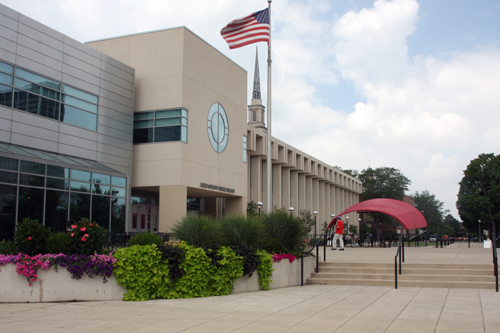 The next meeting of the Fort Wayne Inventor's Club will be Saturday August 11 at 2 PM at the Allen County Public Library downtown (on Ewing St. between Washington and Wayne), in meeting room B.
No admission or dues are required.  Metered parking on the street is free on Saturdays and also free (if you have a library card) in the underground parking garage beneath the library (enter on Wayne Street).
Our fearless leader, Dave, won't be there – so feel free to take charge yourself.  You may have to bring something to snack on – or stop at the Dunkin Donuts in the lobby.  Do me a favor and take some photos I can post here.
Have fun!